Community sport may take a while to recover from its coronavirus injuries
Community sport associations may have to reduce fees, be cautious of mental health needs and improve inclusivity or risk decreasing participation once competitions re-commence.
Do you remember scoring your first goal? Hitting a six or taking a wicket? Perhaps feeling proud of your child when they shot a basketball into the ring, or jumped into the water at swimming lessons?
Still to this day, sporting fields that once were graced by kids competing and having fun remain empty, as all levels of sport are on hold due to health measures striving to slow the spread of COVID-19.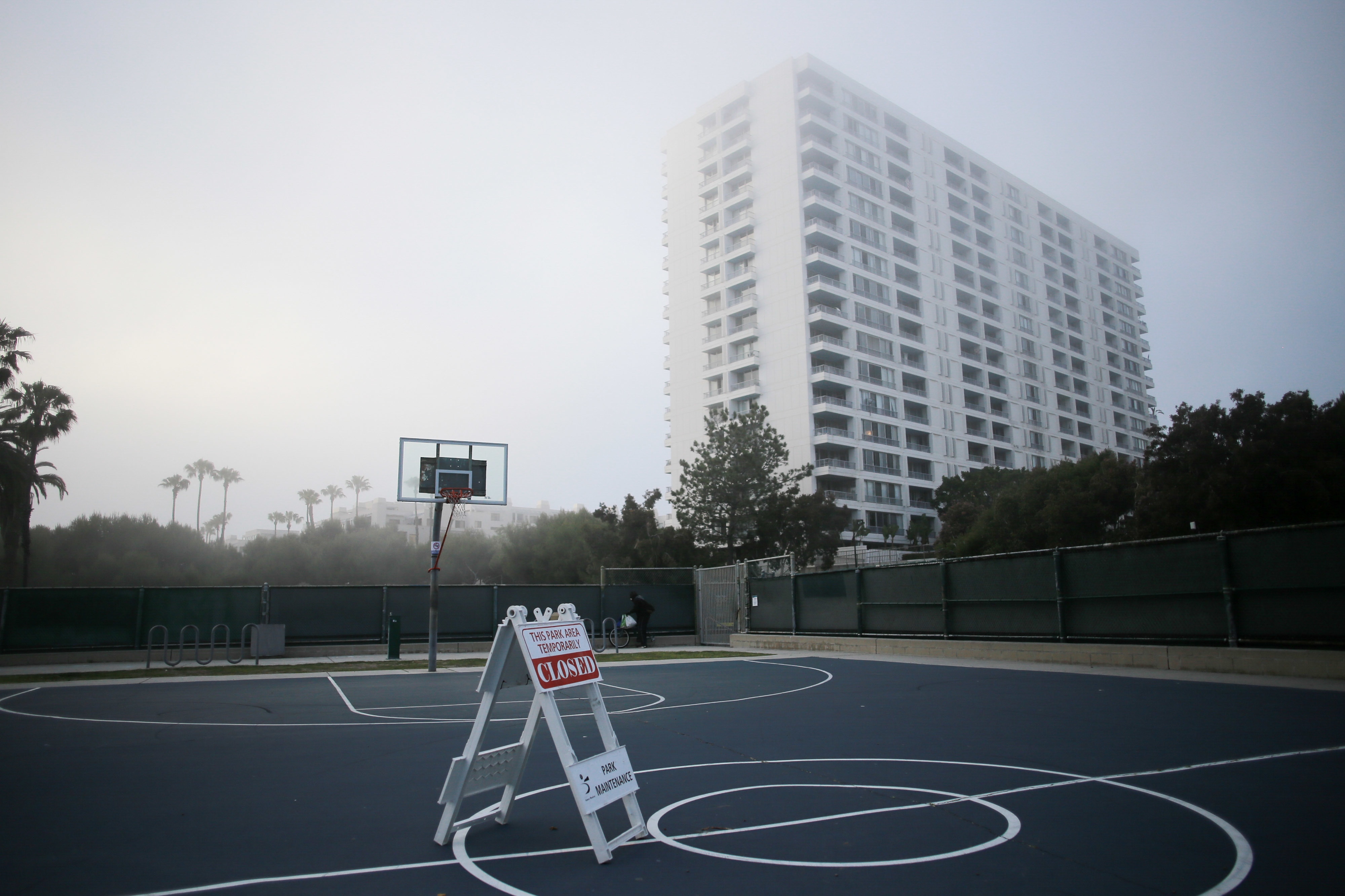 There's no sound of bat on ball as the wind passes through empty cricket nets, or the ball swishing through a basketball hoop.
Water in local swimming pools are calm and draped with covers; there's no sound of splashing as swimmers do laps.
But there will be soon.
Road back to community sport
Prime Minister Scott Morrison and the National Cabinet released its three-step road map to easing coronavirus restrictions on Friday, which enables Australia to "walk before we run".
No firm return date has been set, however the steps indicate Australia is inching back to normality in a COVID-safe manner.
Under the first stage, playgrounds and boot camps can reopen, followed by a soft return to gyms.
"It will see children back in classrooms and in playgrounds in their communities, golfers back on the green, lap swimmers back in the pool, boot camps back in the parks and organised community sport," Mr Morrison said at Friday's press conference.
It will be up to each state and territory to decide when to implement each step.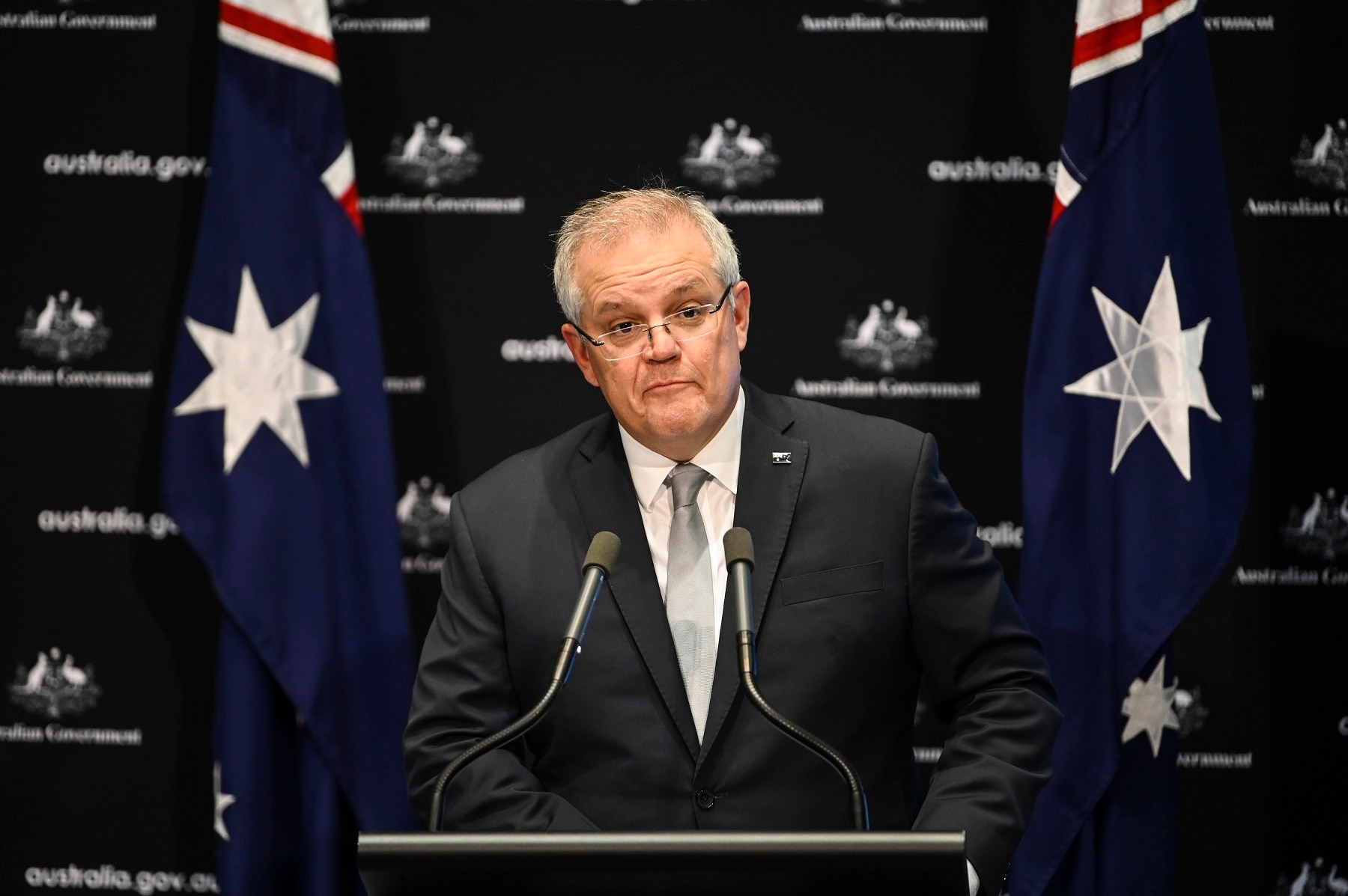 Prime Minister Scott Morrison outlines a three-step plan for the easing of coronavirus restrictions.AAP
Grassroots sport in survival mode
Community sport is a part of everyday life, and many Australians fear today's crop of children may lose their love for sport or the true essence of how it is played.
Australian sports studies expert from the University of Sydney Steve Georgakis says it's a concern in every household that kids will remain inactive, despite grassroots sport having deep issues before the pandemic.
"Everyone is going to get used to not doing anything … [but] you have to go back to school, back to work. If this drags on for six months or a year then it's going to be a problem," he said.
"Community sport was under stress before coronavirus. There were things that were problematic, it became too expensive for some parents.
"Post virus, it's going to be under threat from a financial point of view."Read more
Grassroots programs and associations rely on sponsorship from local businesses and volunteers, and there are fears this support may be harder to secure when community sport resumes.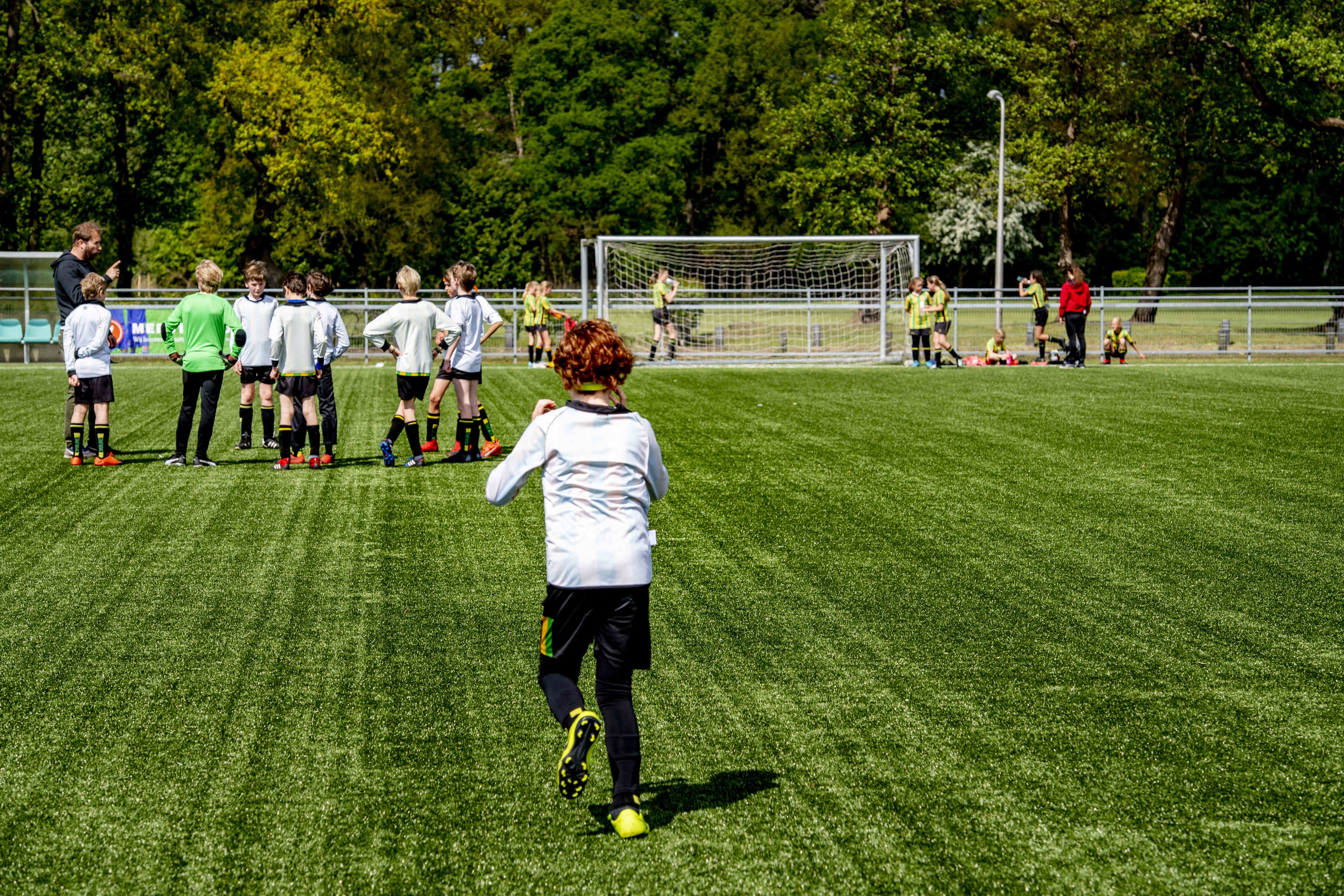 Children playing football in their local under 12's competition.AAP
But Professor Georgakis insists that a pause period can also lead to a positive change.
"Sometimes when you lose something this could end up being a positive. We understand how important the physical stuff is to mental health and development. As kids and maybe as a society we will commit to it a bit more.
"I'm adamant that technology can never, ever replace experiential stuff, like the winning, the losing, being part of a team.
"There's going to be kids that are going to suffer if we have a prolonged shutout of community sport."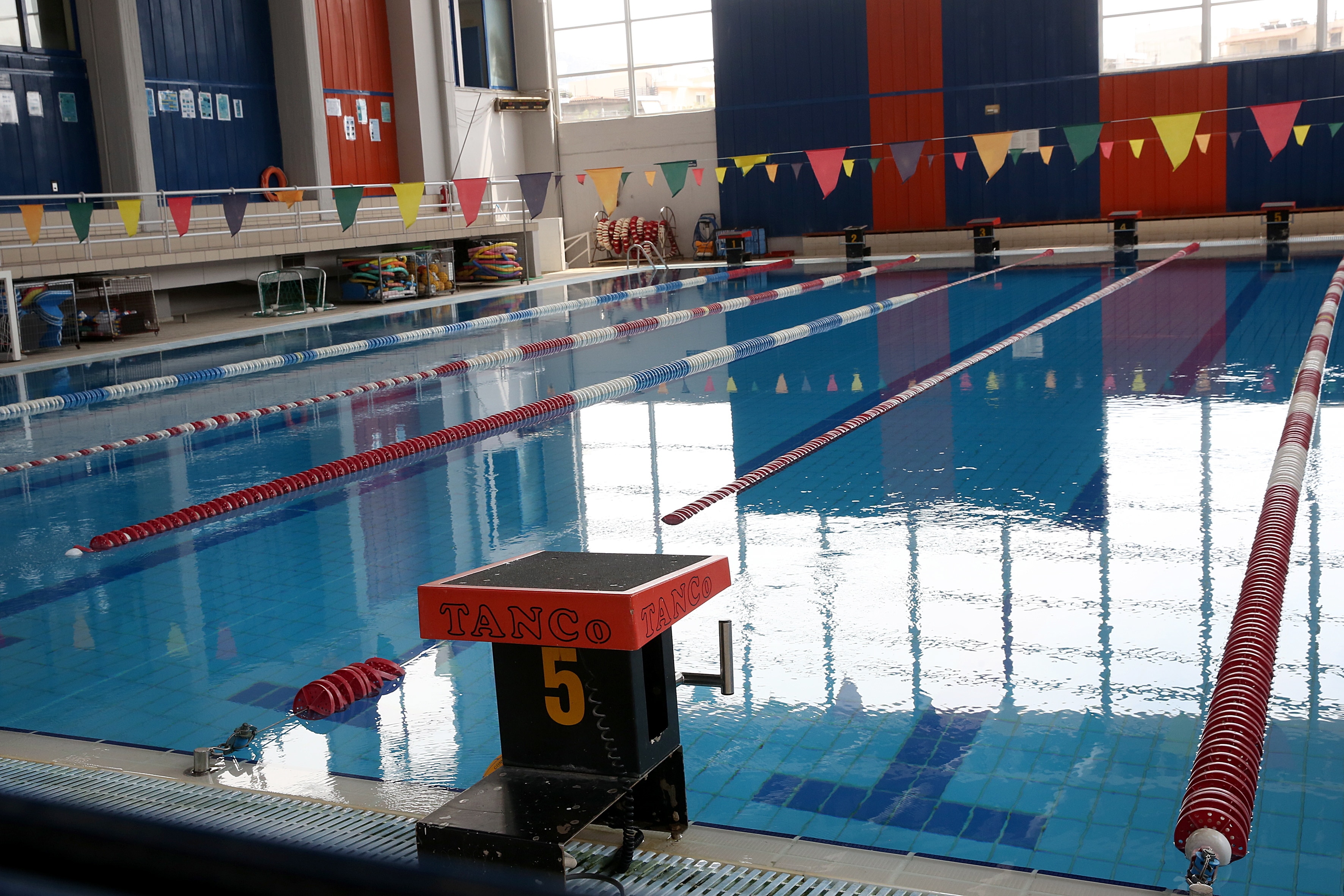 A deserted swimming pool due to lockdown measures.ANA-MPA
New ways of organising sport events
Grassroots sport will inevitably return, but it's not yet clear in what way, shape or form.
What is clear however is that it will be conducted a little differently.
Jo and Shannon Lum, a married couple who are a motivational team offering free coaching and fitness programs in their local area, recently planned a unique marathon challenge to promote fitness for those cooped up at home.
The challenge is to run your own marathon: a distance of 42.2 kilometres that you have to complete in 42 hours.Jo and Shannon LumSupplied
People took part in this challenge in over 100 cities in 74 countries.
Jo says it was remarkable that a total of 7,000 people took part in Australia and over 3,000 globally – and over 65 per cent of participants were women.
"We were already in this world of having to adapt and try to obey and adhere to strict isolation rules yet try and stay connected to what we all individually like to do… the heart of that is just being outdoors," she said.
"No strict rules like when you would normally sign up, turn up at this time, run this far and take this many weeks to train for it and then there is a cut off time… it's such a farfetched, unachievable goal for many.
"We just simply brought it back to being something challenging."Read more
Jo and Shannon are already looking ahead to new ideas, with a hope of reaching more people.
'Stay active'
Melinda Gainsford Taylor is one of the greatest Australian sprinters of all time, a three-time Olympian. Today she is a national selector and a sprint coach with kids and elite athletes.
Her advice for parents and kids itching to get back out onto the sport field is to hang in there and remain motivated, and don't lose the desire to be active.Read more
"We'll just cope with it, once it's all gone you realise how important it is… you take everything for granted.
"I just think it's important to get the kids involved in something that first of all they love and enjoy, I think that's really key, because it's looking after their health.
"It's the duty of care of a parent to make sure they are getting them out, fit and healthy, and if they find something they love then it's ever better."
People in Australia must stay at least 1.5 metres away from others. Check your state's restrictions on gathering limits.
Testing for coronavirus is now widely available across Australia. If you are experiencing cold or flu symptoms, arrange a test by calling your doctor or contact the Coronavirus Health Information Hotline on 1800 020 080.
The federal government's coronavirus tracing app COVIDSafe is available for download from your phone's app store. SBS is committed to informing Australia's diverse communities about the latest COVID-19 developments.